THE COVID19 WORLD SERVICE
– Winner of the 'Best Response to Covid19' (Not-For-Profit category) at the Irish Healthcare Awards 2020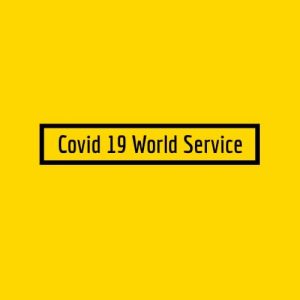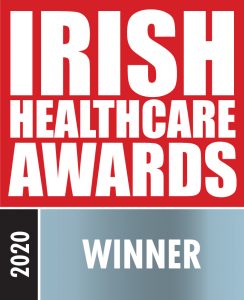 Multilingual Video Messages in 30 + languages on current Covid19 guidelines, advice and restrictions in Ireland.
All of our videos are presented by doctors, nurses and health professionals – many who have moved to work in Ireland from other countries.
Our scripts are written by our medical lead, Dr. Catherine Clifford, and approved by the Irish College of General Practitioners.
The Covid19 World Service, in partnership with the Together Ireland Community Integration project and Nasc – the Migrant and Refugee Rights Centre, won an Irish Healthcare Award in the category of 'Best Response to Covid19 from a Not-For-Profit' at the 2020 Awards held in December, 2020.